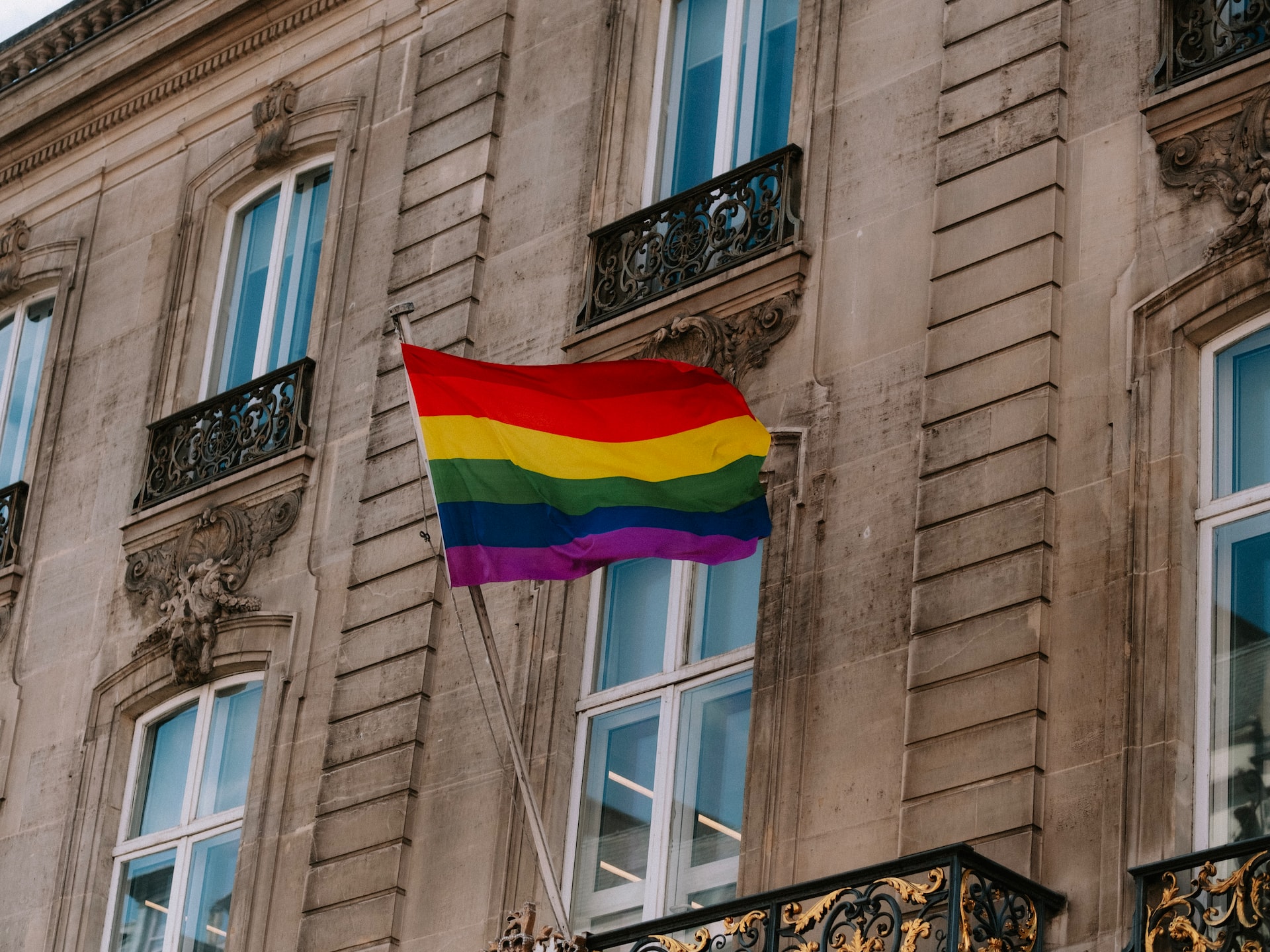 God Loves you.
No Exceptions.
Lakewood Church of the Ascension
Read about Our Vision & Mission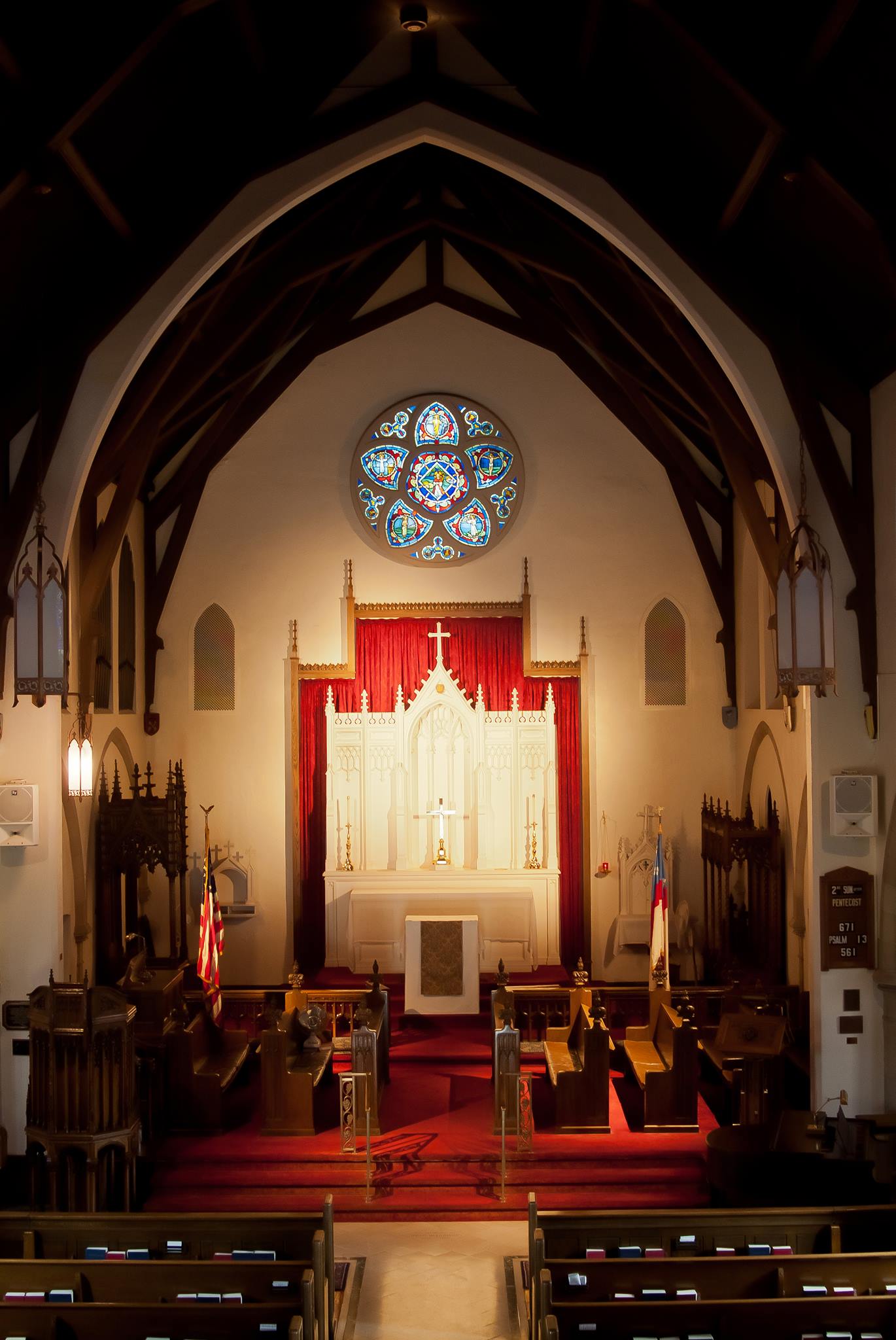 Come & Visit Us
Lakewood Church of the Ascension
Learn more about Our church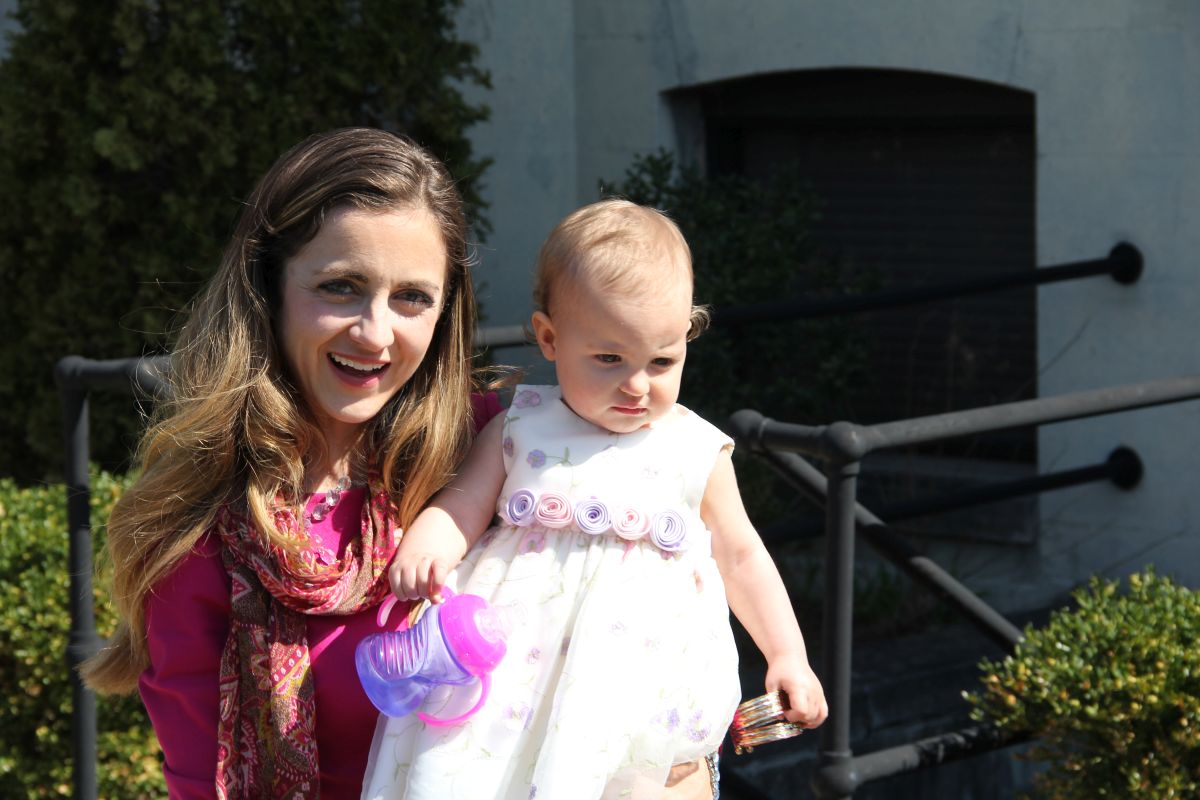 Lakewood Church of the Ascension
Join us for Our Upcoming Events
See What's Going on
In November, COTA is heading out to an old favorite: Mahle's! What: Ascension Night Out is returning to one of our favorite spots When: Wednesday, November 16th at 6:00 P.M. Where: Mahle's Restaurant and Lounge, Detroit Road, Westlake, OH What to do next: RSVP! Please email Jim at Secretary@Ascension-Lakewood.org Or call the office at 216-521-8727 (leave a voicemail if calling outside of normal office hours). Please RSVP early as space is limited.I look forward to seeing you on November 16th!
From "History of the City of Lakewood" by F.C. Lowing The third in point of time to claim the attention of Lakewood citizens was the Church of Ascension (Episcopal). This church had its inception in the early days of the sparsely settled section now known as Lakewood and an organization was effected and a structure built for church services soon after people settled along what is now known as Detroit Avenue. At First a small building was erected on the present lot at 13218 Detroit, but it was well up on the front of the lot and was later moved…
Stay up to date on our upcoming events and happenings by reading this month's newsletter. Scroll through for events and happenings this month!
Livestream
Services begin at 10:30am every Sunday.
Follow along with the service (live or most recent broadcasts) using the service bulletin:  
4-May: Trinity Sunday
Miss a service or want to watch it again? We've got you covered.
Welcome!
All are welcome to find a spiritual home at the Church at Ascension. Father Vincent Black has a Message of Welcome for you.

We are community that encourages questions, seeks answers, and strives to use Jesus's example in our daily lives. We're family friendly and offer the opportunity to find peace, reflect on our spirituality, and experience God's never ending love, compassion, and grace.
For those wishing to use their time and talents to make the world a brighter place, Church of the Ascension has many active Community Outreach programs.