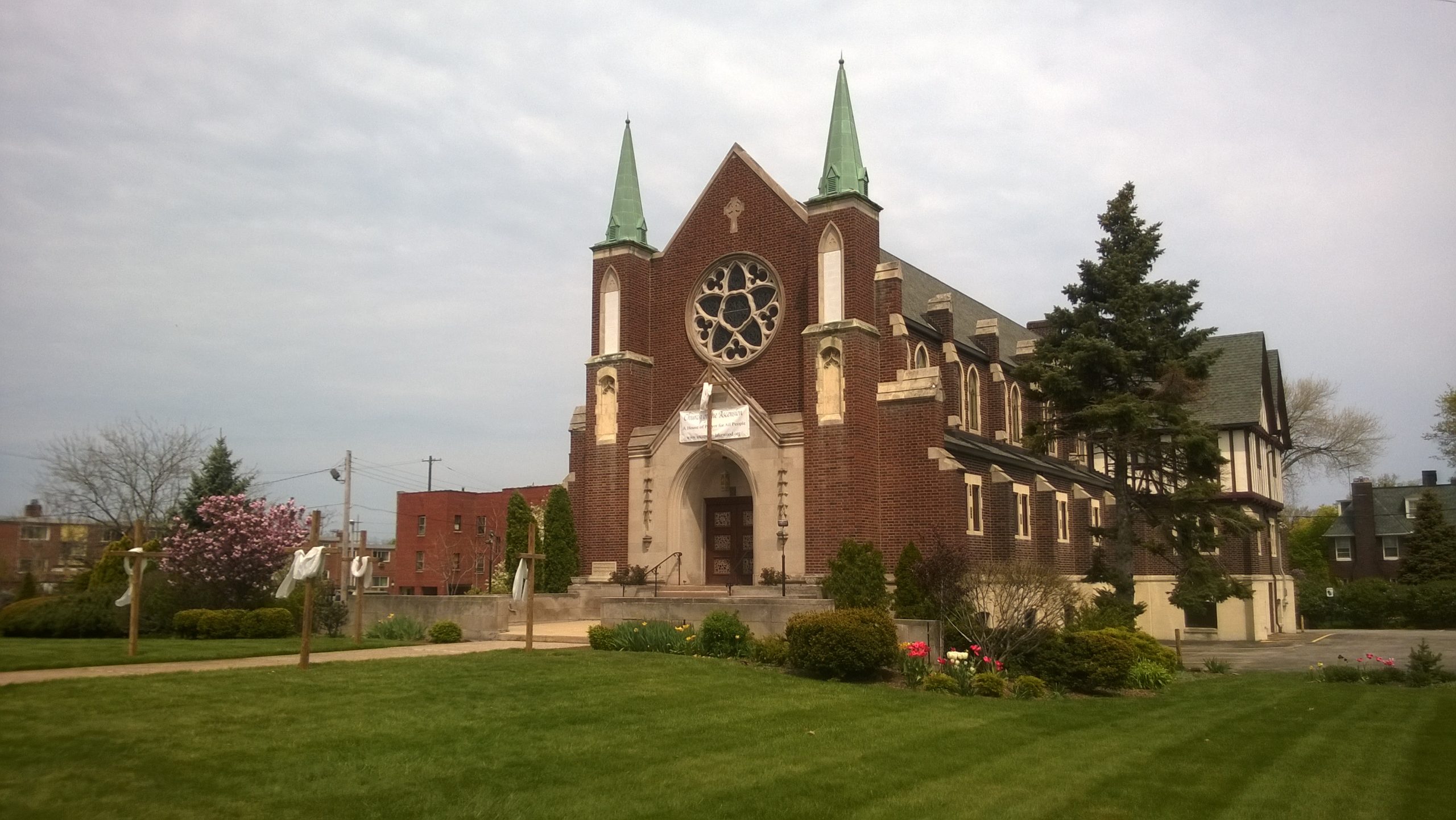 God Loves you.
No Exceptions.
Lakewood Church of the Ascension
Read about Our Vision & Mission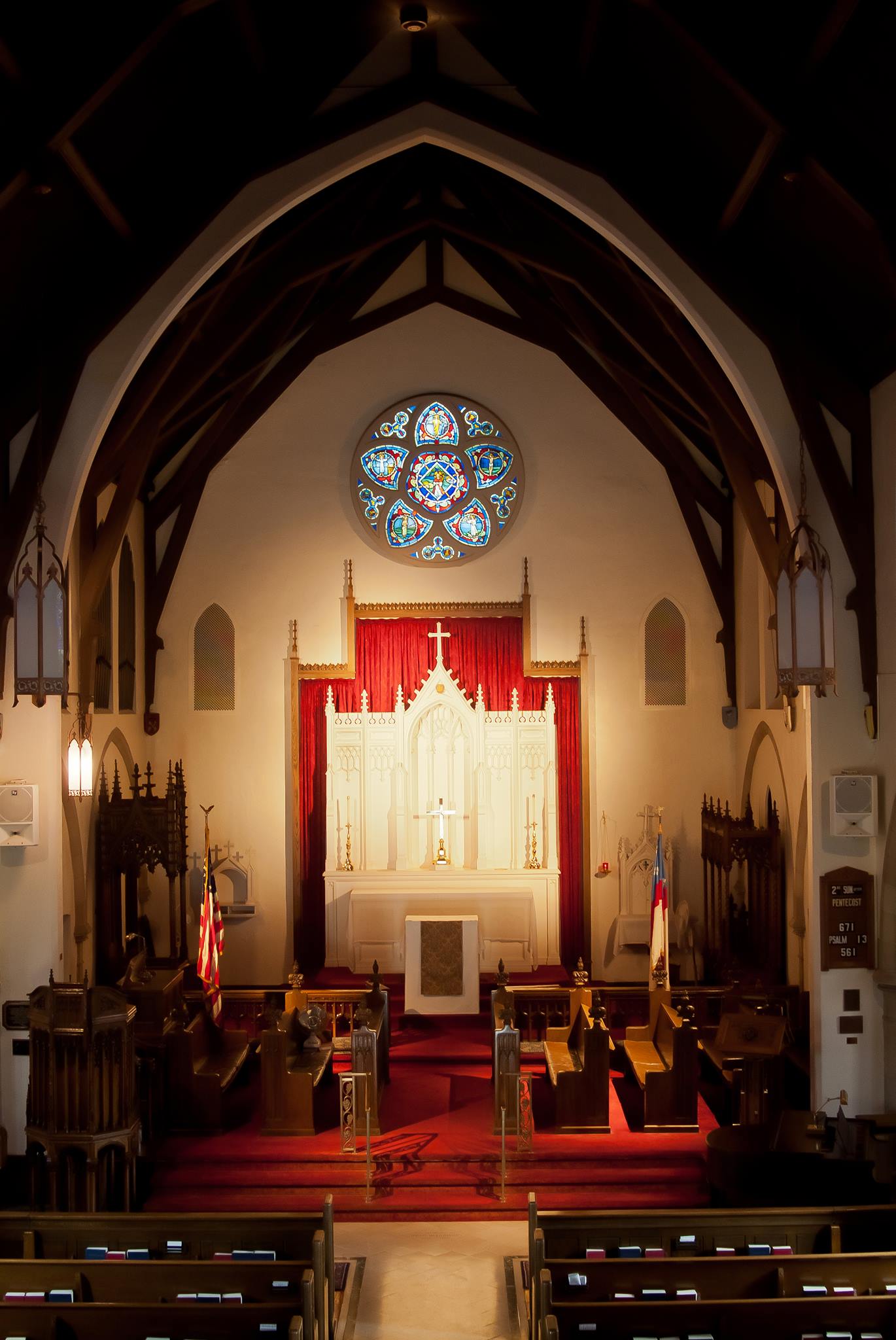 Come & Visit Us
Lakewood Church of the Ascension
Learn more about Our church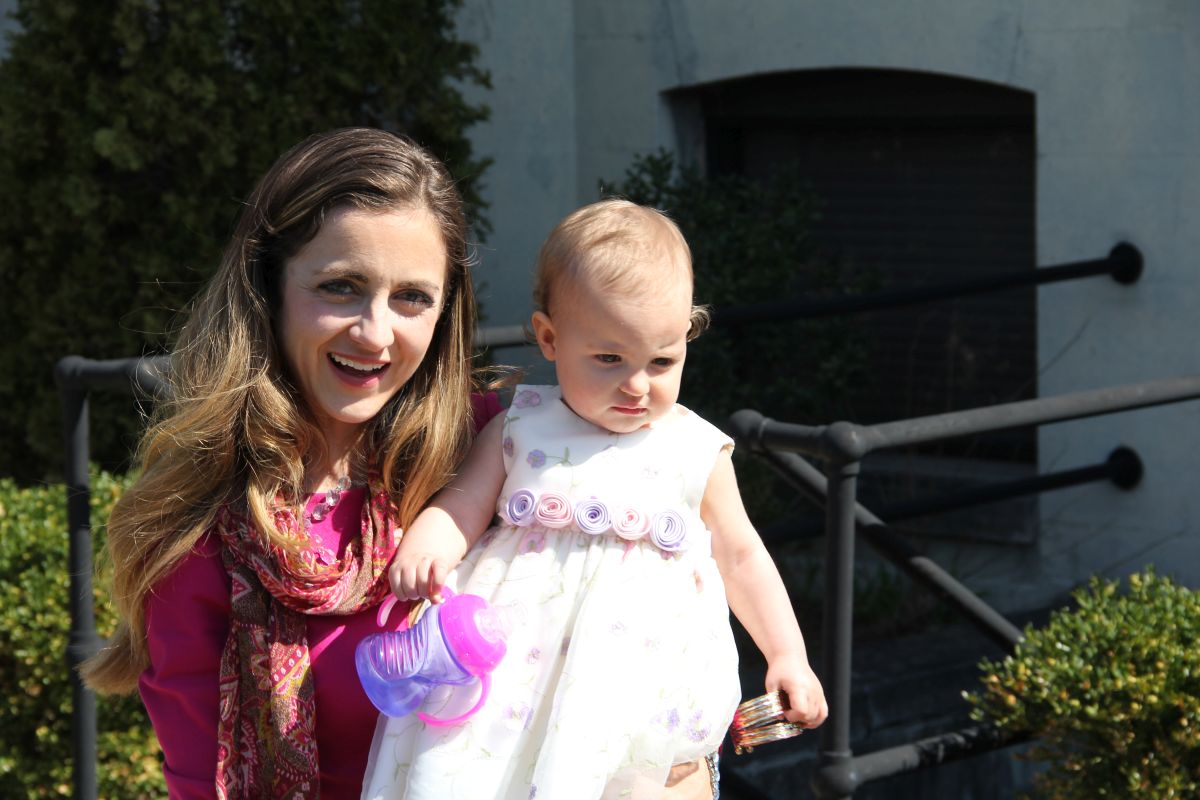 Lakewood Church of the Ascension
Join us for Our Upcoming Events
See What's Going on
Past and Present Choir Members To celebrate the 150th anniversary of The Church of the Ascension, two special services have been planned: 1. Ascension Day, Thursday, May 29, 2025 at 7:30 p.m. 2. Worship Service on Sunday, July 27, 2025 at 10:30 a.m. [Presider: Bishop Jolly] *The anthem for May 29 will be "In Christ Alone" by Stuart Townend and Keith Getty. *The anthem for July 27 will be "The Old Hundredth Psalm" by Ralph V. Williams. We are hopeful that the Offertory Anthem for both of these services will be performed by a combined choir of past and present…
We won't be meeting in November or December With the coming holidays, we're going to have to cancel our monthly restaurant outings in November and December. We'll next meet in January 2024. See you then!
Stay up to date on our upcoming events and happenings by reading this month's newsletter. Scroll through for events and happenings this month!
Livestream
No valid user access token.
Follow along with the service (live or most recent broadcasts) using the service bulletin: 26-November: Last Pentecost

No valid user access token.
Information for In- Person Worship
Here is information on the weekly schedule as well as other important information regarding in-person worship.
Your Weekly Contribution

Visit the Donation Center for a one-time gift, or to set up continuing contributions. Join your fellow parishioners in helping to keep the church strong and able to meet the needs of an ever-changing world.
Welcome!
All are welcome to find a spiritual home at the Church at Ascension. Father Vincent Black has a Message of Welcome for you.

We are community that encourages questions, seeks answers, and strives to use Jesus's example in our daily lives. We're family friendly and offer the opportunity to find peace, reflect on our spirituality, and experience God's never ending love, compassion, and grace.
For those wishing to use their time and talents to make the world a brighter place, Church of the Ascension has many active Community Outreach programs.